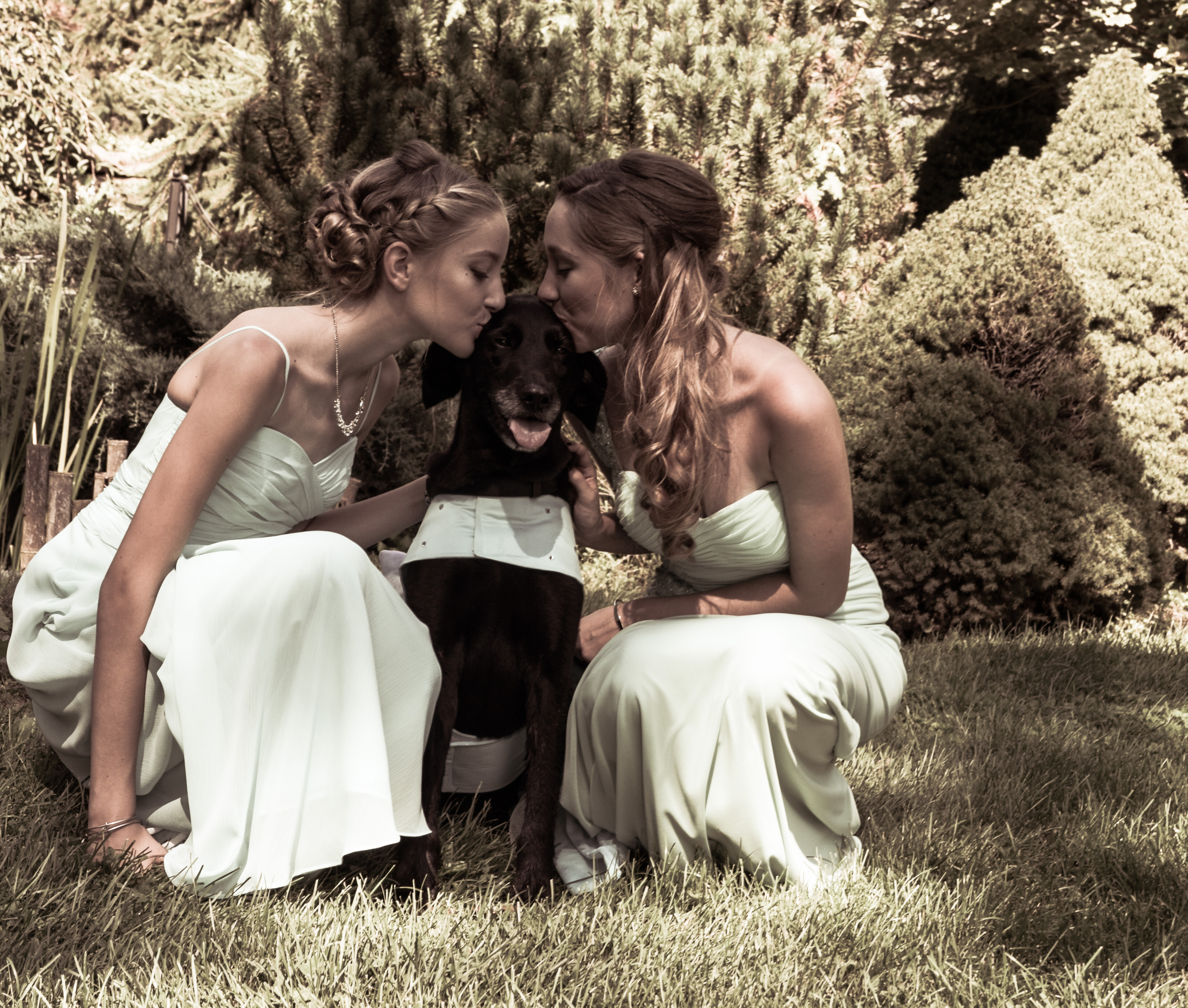 Shelter Mutt's Vision
Shelter Mutt wants to help dogs find their 'furever' home. We do this by promoting dog adoption. Not only adorable 'mystery mutts' but purebred rescues as well! Additionally, we believe in promoting spay/neutering responsibility and Shelter Mutt Pride!

Shelter Mutt's goal is to Educate and Entertain
All dog lovers welcome here! We encourage leaving your own 'paw print' on the Shelter Mutt site through blog topic suggestions and comments. This is a place where dog lovers can gather to share pictures and stories of their Shelter Mutt rescues, find adoptable dogs and be entertained.
Meet the Team
I've been involved in animal advocacy since I was a child – riding my bike and collecting change from stores to help support animal shelters. Helping animals and/or dogs since in various capacities (will share more about that in my blog) has been a huge blessing in my life. Would love to connect with people who are passionate about their animal friends for continued learning, growth and outreach. It wouldn't be a 'team' without the amazing canines that have touched my life (the ones who have passed and the amazing ones pictured below).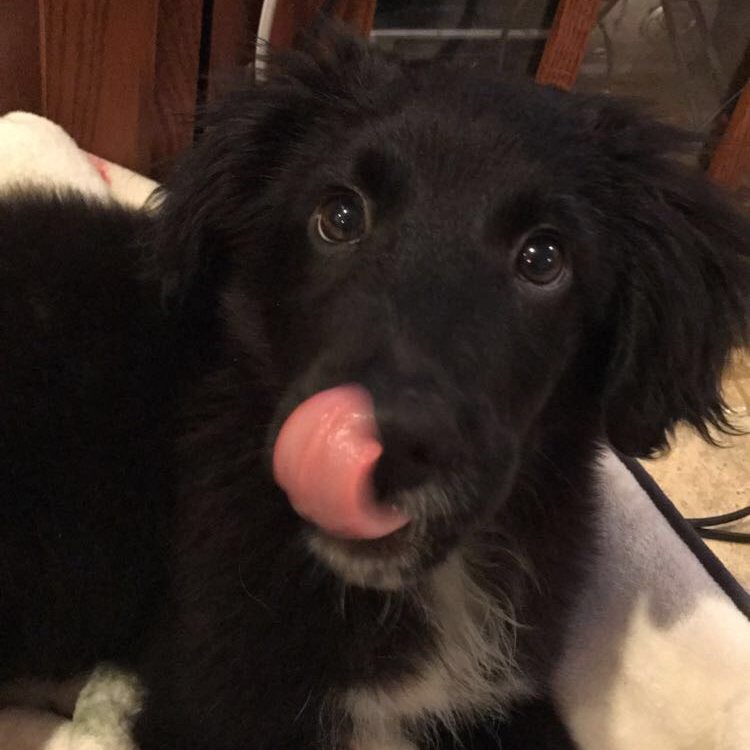 Grizzlie 'Shelter Mutt Extraordinaire'
Still just a pup with lots to add to the conversation!
Hobbies include puppy play dates and stalking Savannah when she's awake (or asleep, or eating).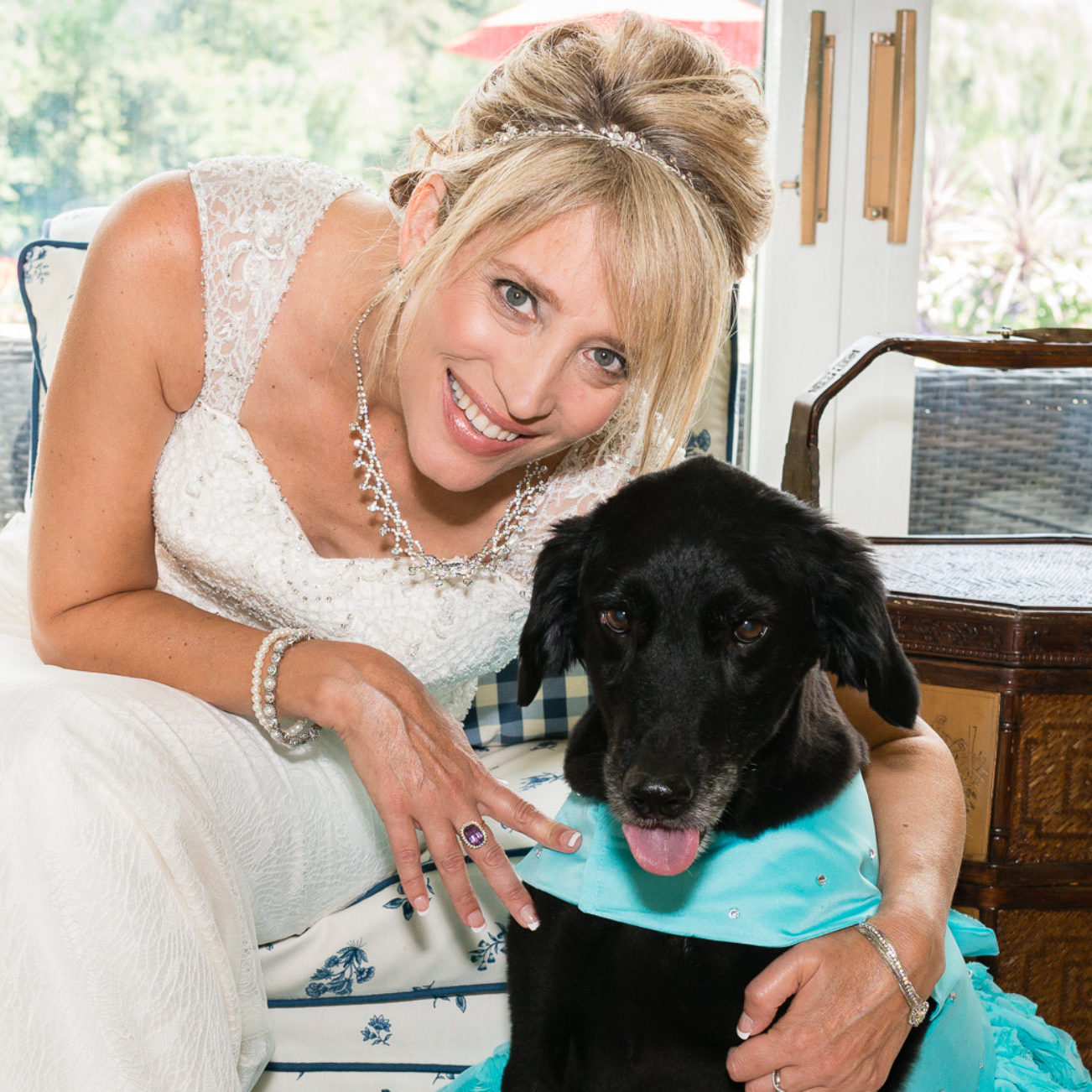 Mindy – Founder
Pictured with my Shelter Mutt flower girl, Marley, who will be leaving her paw prints from Heaven all over this site!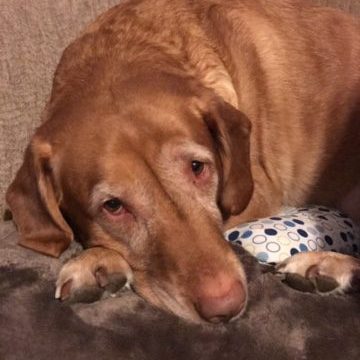 Savannah 'Lady of the Lounge Chair'
A pound rescue who will periodically share her story (and her mother's as well – pictured above with my son).  Loves to sleep, eat and dream of the quieter pre-Grizzlie days!
Blog suggestions and feedback…